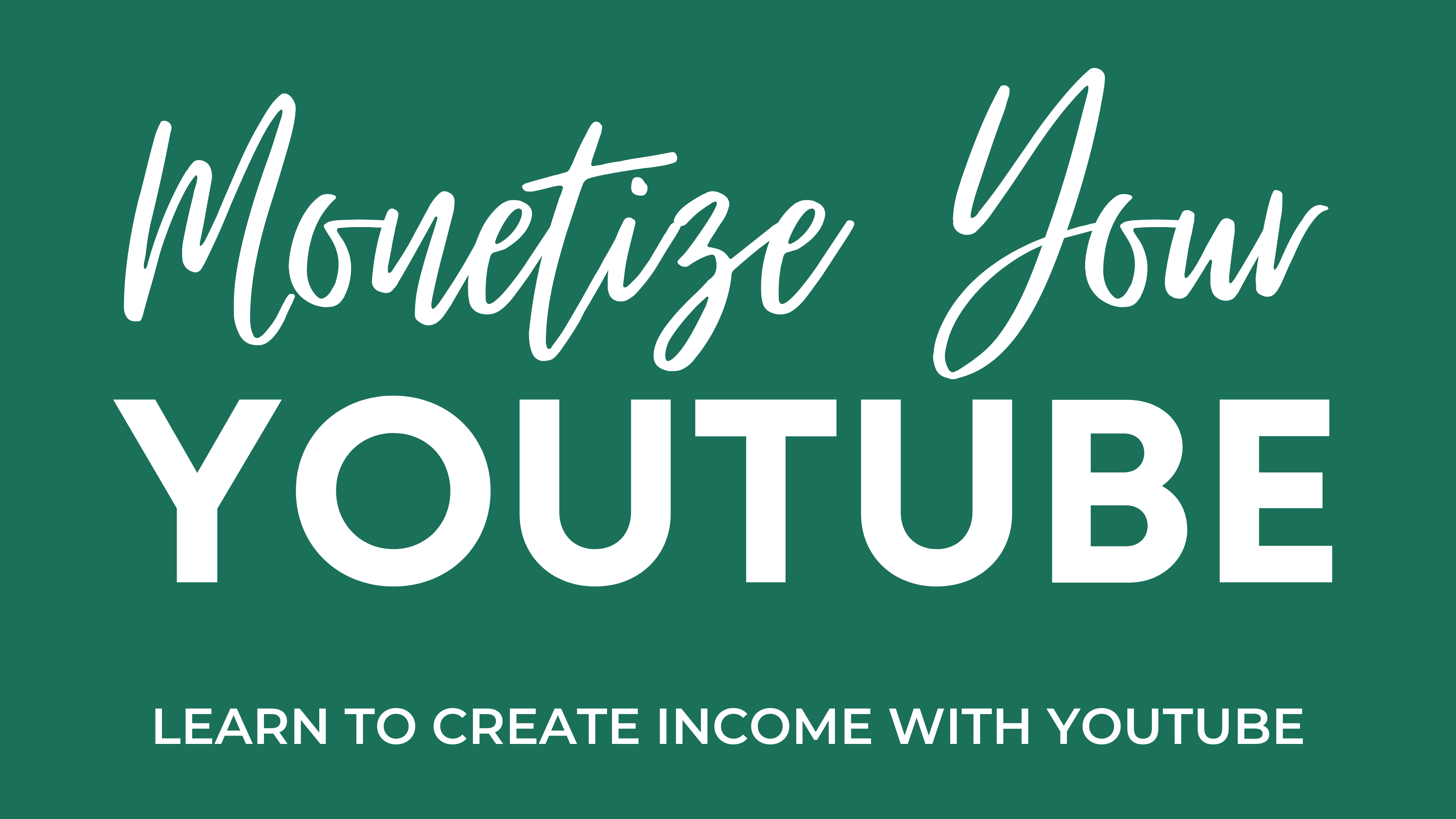 You love making videos but the return on your time does not make sense. It is hard to keep going when you aren't making any money.
Learn how to monetize your YouTube videos with effective strategies that can be applied on any size channel.
You don't need hundreds of thousands of subs in order to create income - even a full-time income. I was able to make thousands per month with small channels. You just need to know how to monetize and what actually works on YouTube.
Learn How To Make Money On YouTube
Want to start making money with YouTube? Congrats! It might change your life.
This course along with the printables included will help you start off on the right foot by actually making money instead of toiling away for years without any benefit.
You will skip the years of "figuring it out" I went through in order to create a steady income on YouTube. I love to share what I've learned through trial and error, paid education, conferences, and more.
This course focuses on monetization methods with YouTube. You'll learn about making money with ads, affiliate marketing, products, memberships and more.
What You Will Learn In This Course
Check your inbox to confirm your subscription.